Besides beautiful nature, the cities of Sweden really have amazing buildings. Very old ones also!!! Since I studied interior design, I'm really interest in the inside of a building but my passion for design goes beyond the inside. I'm really interested into architecture as well. And what beautiful outsides they were. Here are a couple of picture of them. The first 3 are taken in Malmö.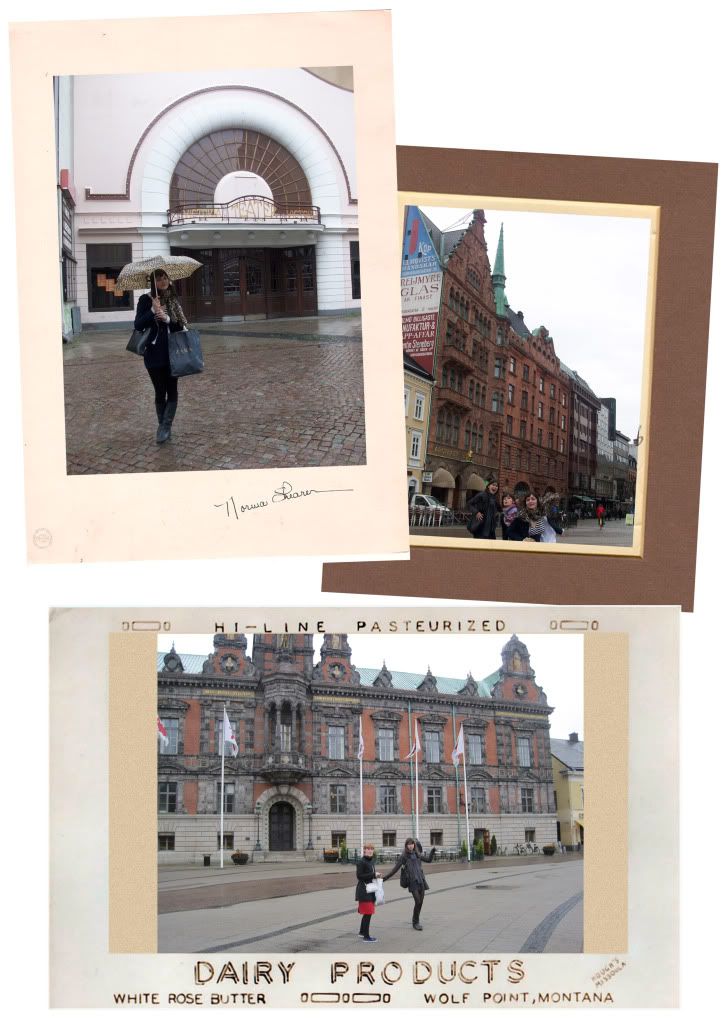 The second 4 were taken in Stockholm. The day when we were taking a boattrip.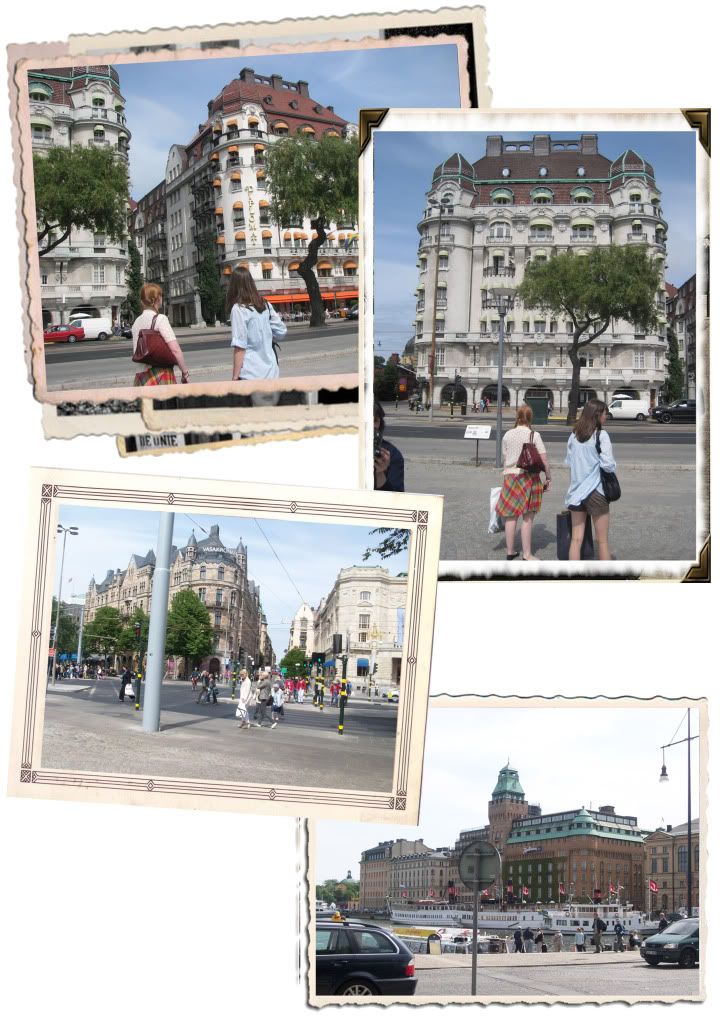 The next are pretty buildings by the waterside. Two of them, seen on our boattrip when we were in Stockholm.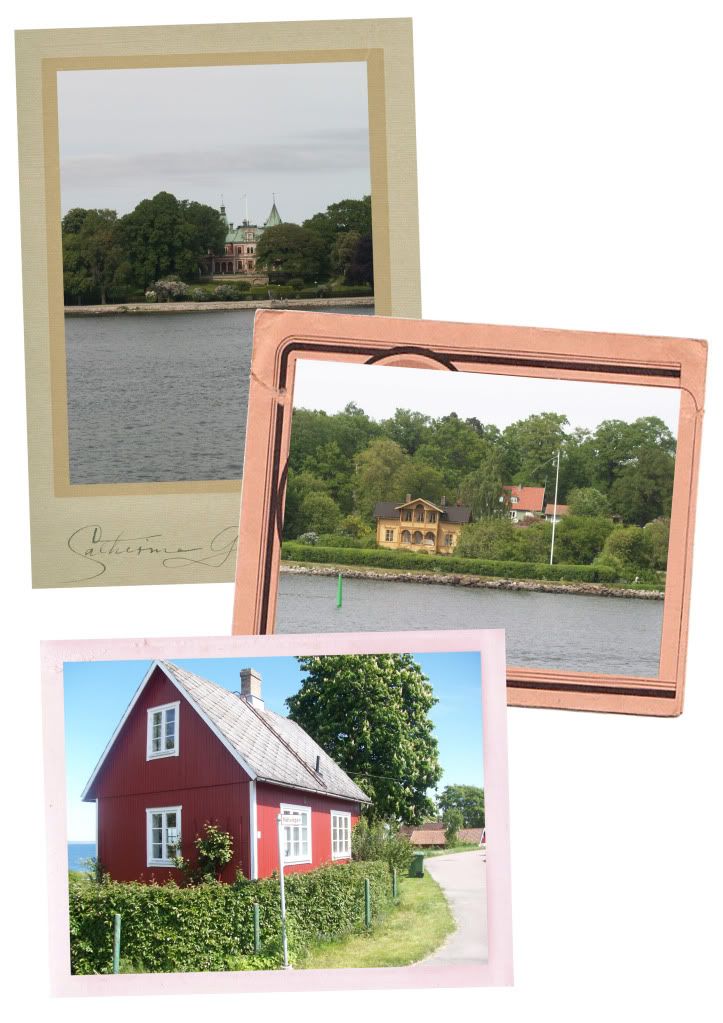 The last ones, are also from Stockholm. You see a cute Konditori in the bottom picture. Speaking of Konditori. I wanted to go to Valand in Stockholm and eat yummy cakes and stuff. But unfortunately they were closed until July. So I was a month to soon, to eat at Valand. So I'm certainly going back to Stockholm. Off course, not only because of that, just because I love the city!!!!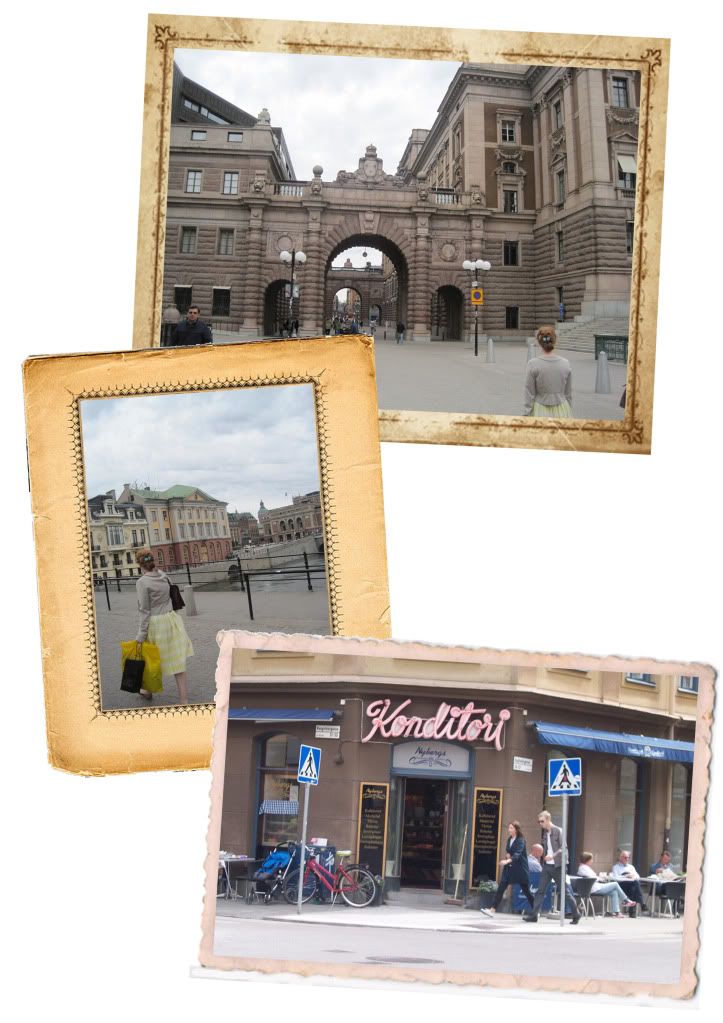 Now we are nearing the end of Sweden picture. There are only 2 parts left that I need to show you :). Until then enjoy the rest of your weekend!