10.15.2011
Here are some old outfitpost pictures, from when I still lived in old apartment.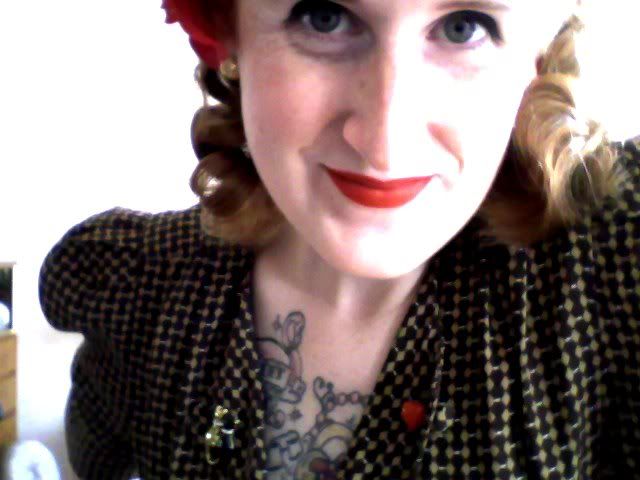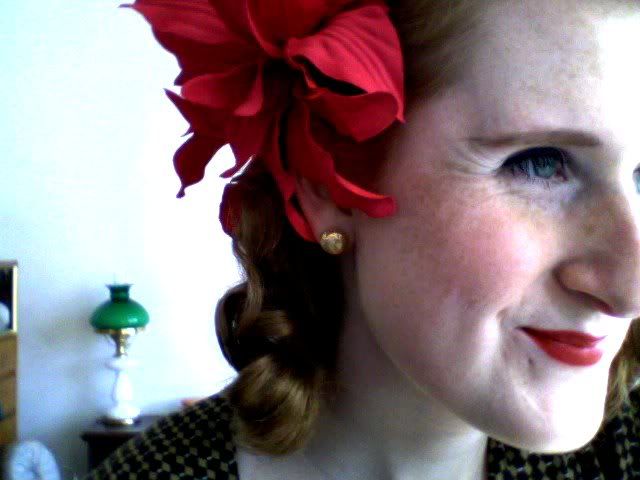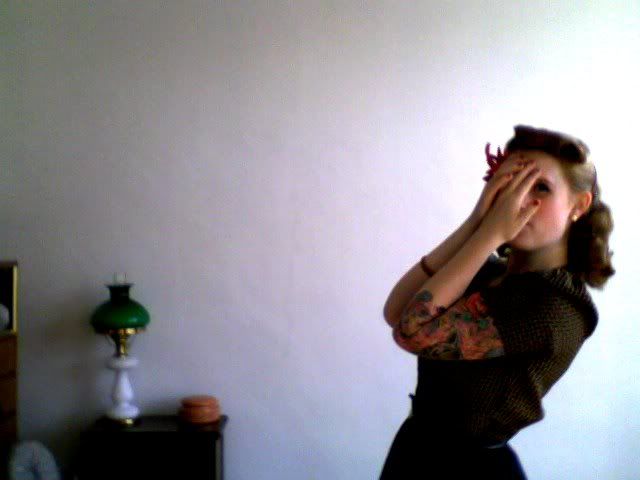 Announced by

Redheaded woman
op 1:59 PM
No comments:

Here are some pictures of how I look today. I bought this dress yesterday at work (I work at H&M). It's from the trend collection and got it for €15, before it was €49,95. So quit a bargain!!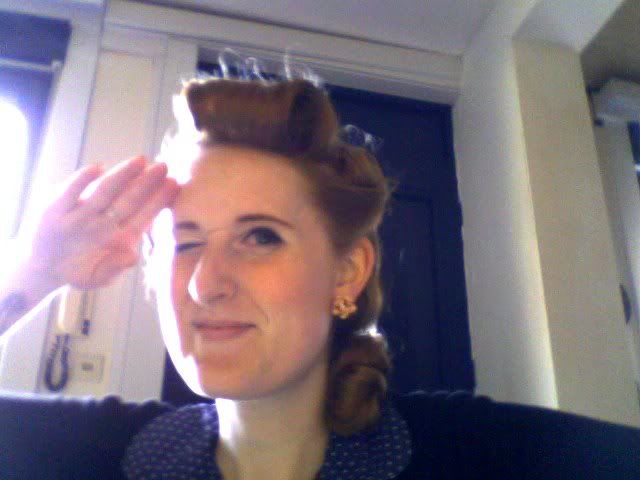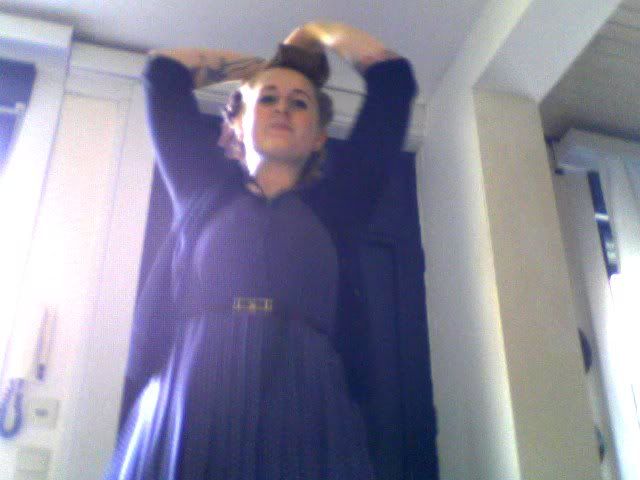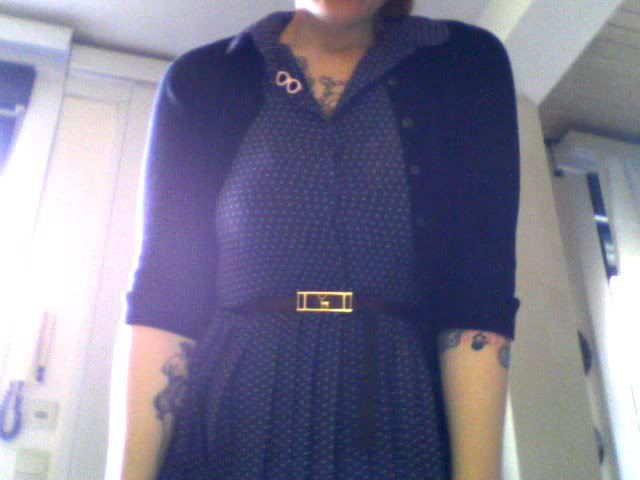 Announced by

Redheaded woman
op 1:54 PM
No comments:

It's been an extreme long time since I've posted anything. Mainly because I've been super busy. I moved into my new apartment about 2 weeks ago, had a lot of unpacking to do. And off course my apartment ain't done yet, but it's getting there!!! I've been hanging out with Lynn a lot, who I've allready showed you once. She's a new friend of mine, I've only met about 2 months ago, but we get along extremely well!! Basically I've just been to busy to blog. But I'm back and hopefully with lot's of posts. Since I still don't have a new camera :) I know, I would rather buy a dress than a camera, you'll have to do with webcam pictures or pictures from someone else's camera :). To start off webcam pics.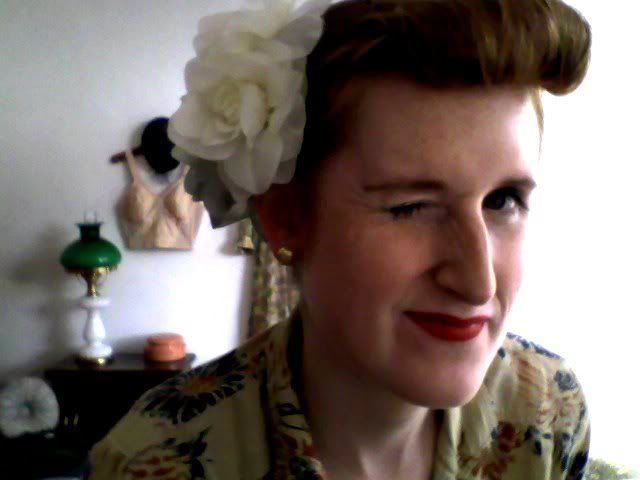 This picture was taken in my old apartment. One of my last weekends there!!
Announced by

Redheaded woman
op 1:50 PM
No comments: