Over a week ago, I went to dinner with friends and afterwards we went out dancing. Had so much fun yet again !!! Love those girls <3 !!
Little cutiepie Anne-leen!
Crazy-eyed Lynn!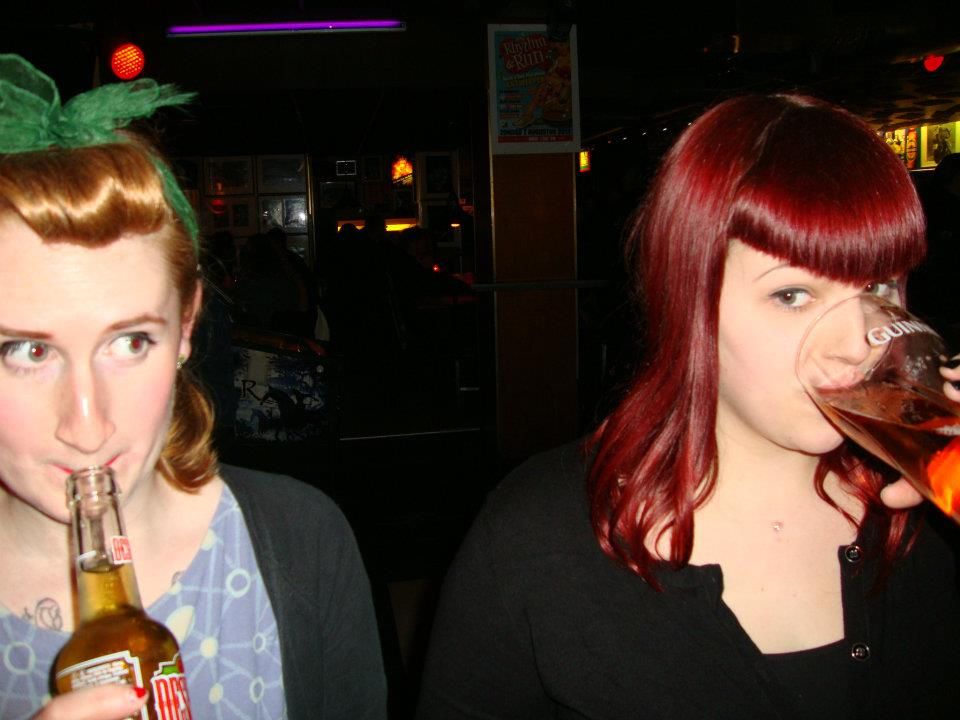 Me and Celine ---> No mommy, we're not drinking alcohol :). Funny picture, looks like we got caught doing something bad!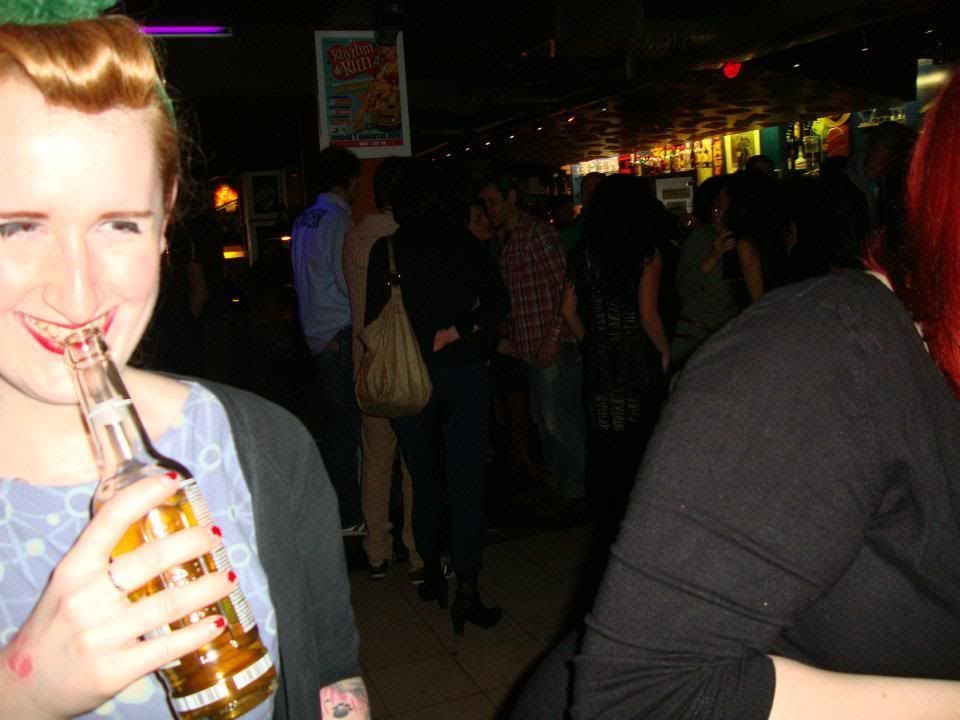 It sure was fun!!
Anne-leen and Kirsten (aka Kitty).
Me loving my Desperados!!