Last week, I went out with Lynn and Celine, 2 of my best friends. Don't know them all that long, but they've got a special place in my heart allready. They mean so much to me!! Love 'em!!! We did some photoboothing on Celine's mac and this is how it turned out :). Hysterical!!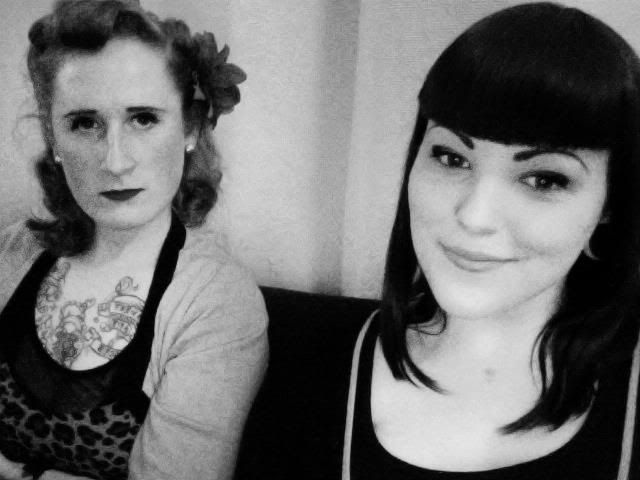 This is my mad face :) wasn't really mad!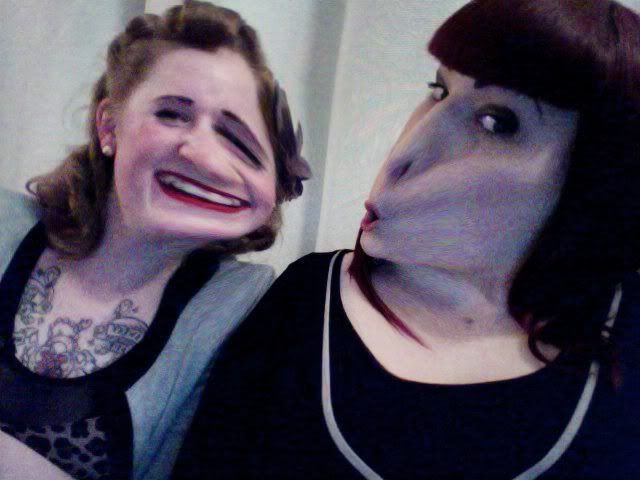 Celine eating my head while looking like Lord Voldemort from Harry Potter or some weird fish!!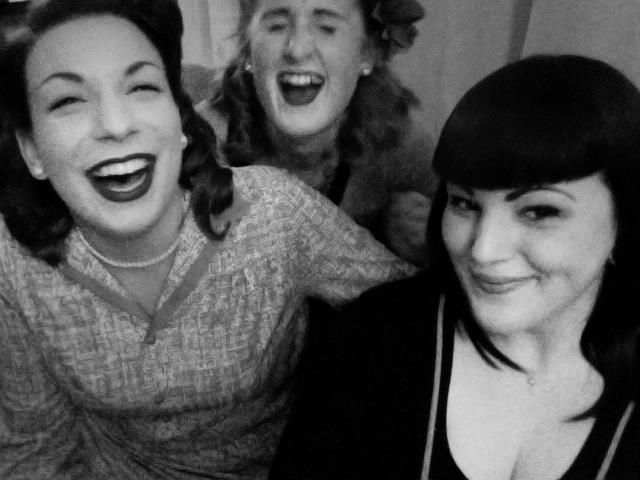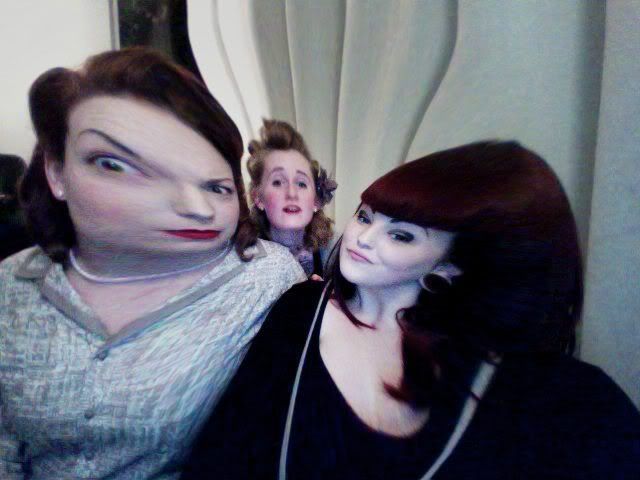 Love them so much !!! x