A while ago, my and some colleges, some of them being good friends of mine, decided to go to a Christmas market together. It was so much fun, we drank a lot and most of all danced a lot. We went to a bar afterwards and danced the night away until 5PM. Which means I was super super super tired, the day after. But it was so much fun!!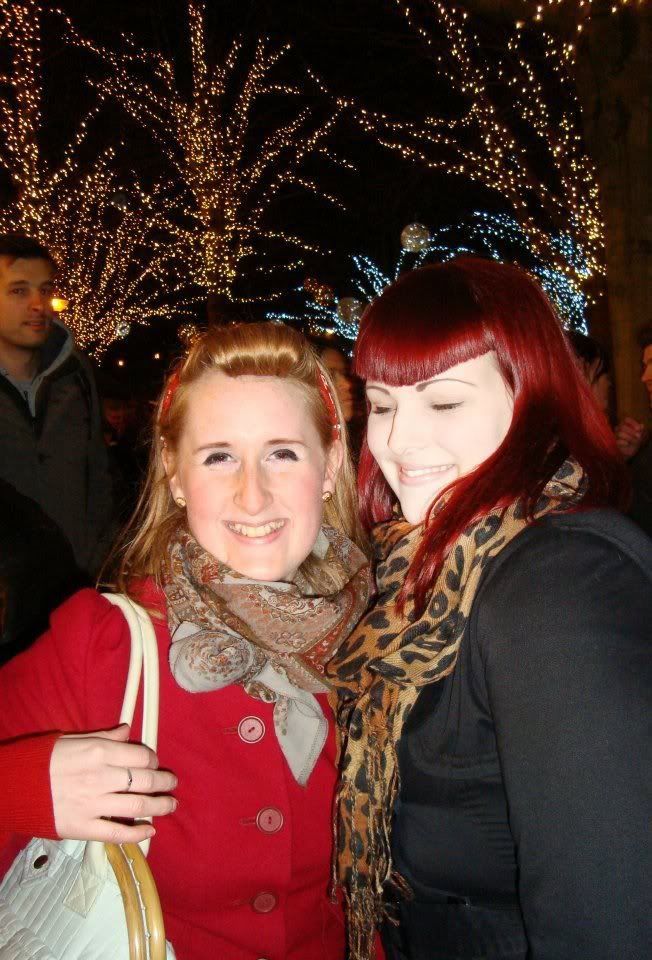 Me and Celine, allready a bit tipsy :) but still a good picture!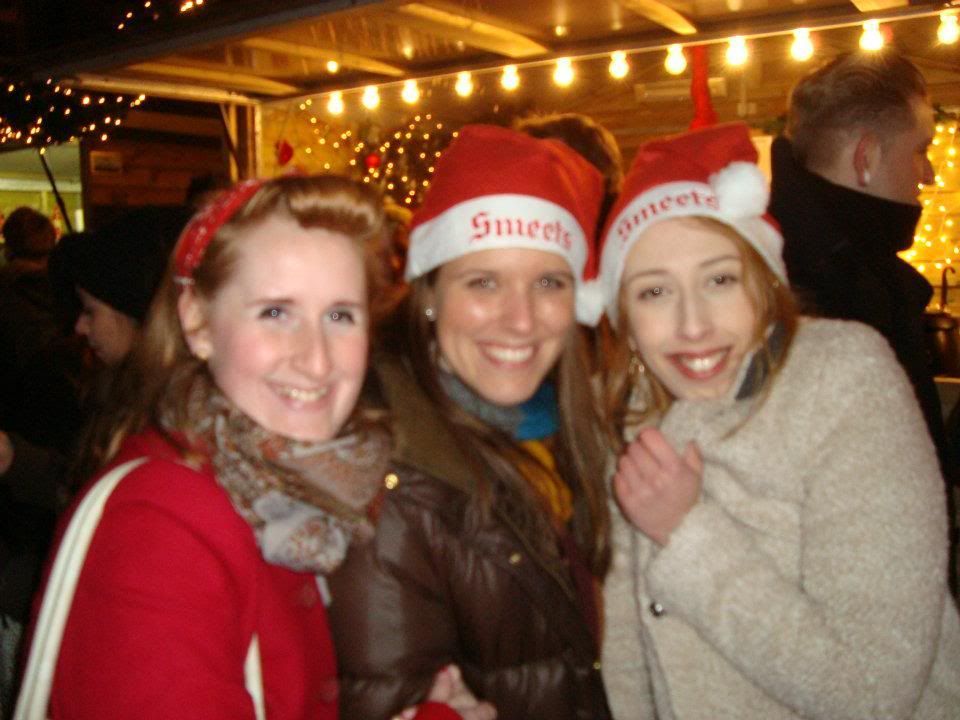 And this is me with Sofie and Faika.